No Appointment Necessary
We see patients on a walk-in basis and our goal is to keep your visit under an hour.
McAllen Family Urgent Care is proud to open its doors to residents and visitors of the Rio Grande Valley.
Our Mission: To provide our community with timely medical care that is both cost effective and high quality.
You can't always take time off work to get minor injuries or illnesses treated; you may not always be able to get in to see your doctor; or you may be visiting from out of town….Do you really want to go and sit in an overcrowded waiting room?
That's when McAllen Family Urgent Care is the perfect solution!
No appointment needed.
No lengthy wait time.
Appropriate medical care for your acute illnesses and minor injuries.
Our three exam rooms, laboratory, and digital x-rays allow us to give you efficient diagnosis and treatment. We are happy to work with your primary care physician by providing records of your treatment to insure any necessary continuation of care.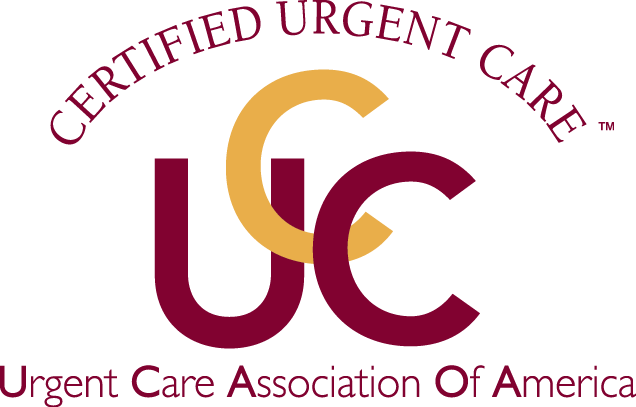 McAllen Family Urgent Care is a member of the Urgent Care Association of America's Certified Urgent Care Program.